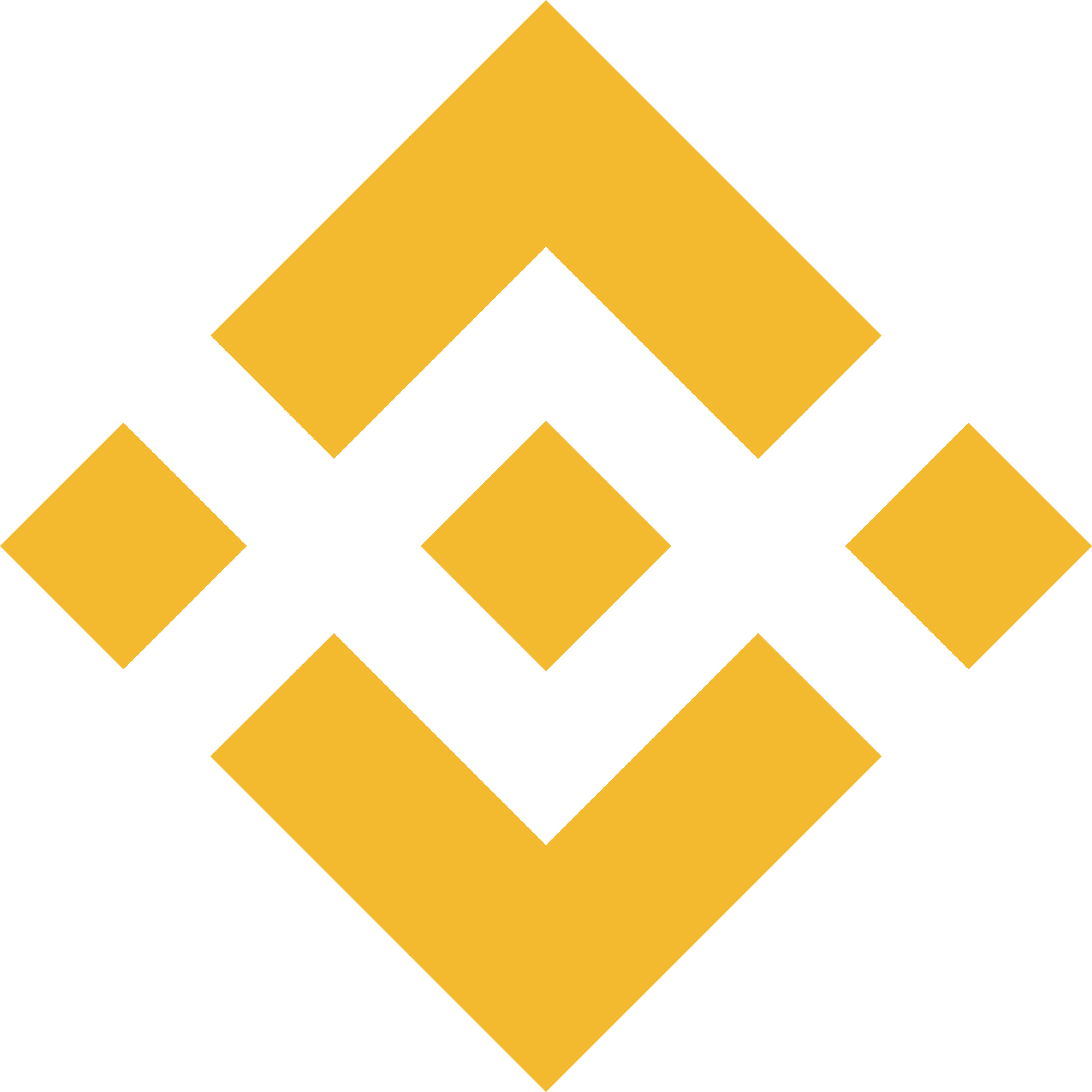 2% Instant and Daily Drip Rewards
CONNECT WALLET
Wallet: ... Balance: ... WBNB
About
ELEPHANT.MONEY is a future-proof way to compound profits made on BSC. A transaction fee of 10% is charged on deposits and withdrawals that is distributed as follows: 100% of fees collected are distributed to the community WBNB rewards pool. The rewards pool drips 2% rewards daily.
Stats
ELEPHANT.MONEY is a great way to earn WBNB long term... Daily! Here are the numbers...
Contract Balance
...
WBNB
Transactions
You can deposit and withdraw WBNB to participate in passive dividends provided by ELEPHANT.MONEY. A transaction fee of 10% is charged in each direction
Fees
8% of every transaction in ELEPHANT.MONEY goes to the dividend pool. 2% is paid out instantly to WBNB HODLERS!!! All rewards are paid out 2% daily from the dividend pool.
Lifetime Dividends
ELEPHANT.MONEY enhances WBNB as a single asset passive income source with few moving parts. Participants enjoy consistent rewards that are resistant to market down cycles.
Sleek and Responsive
ELEPHANT.MONEY is designed to work well on both desktop and mobile. A sleek dark theme keeps you in the zone, WINNING
A Bankteller Production
ELEPHANT.MONEY is open source and audited so you can sleep well at night. As always, built with love.